Hi, I'm Nicole Gibbons
a Certified Tax Preparer based in Strathmore, Alberta.
I've taken many full-time courses including Basic Tax Prep, Advanced Tax Prep, and other high-octane full-time courses through Knowledge Bureau, Intuit, and QuickBooks. I periodically take additional refresher courses to stay up-to-date in the tax world. (Voluntarily. What a nerd!)
For several years there, I also worked for Intuit directly as a Tax Review Agent for Turbo Tax, reviewing and making suggestions and/or corrections.
Yep, a life of adrenaline is certainly the life for me. (Honestly though, I love doing people's taxes!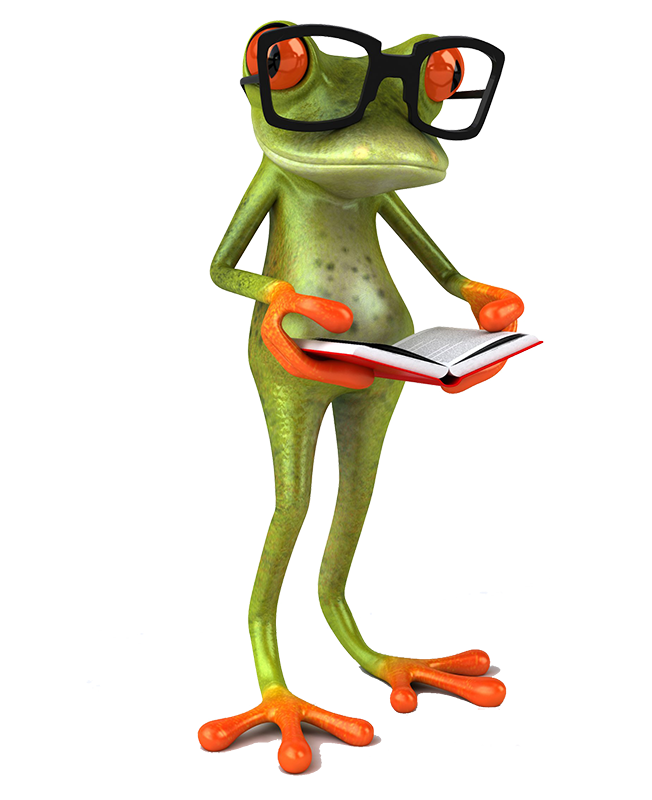 Why "Tax Toad"?
Around the time that I was looking for a quirky name for my new business, my daughter brought me a lizard carving from Costa Rica. My clients noticed it, and were soon bringing me frog keepsakes to keep the lizard company… and thus The Tax Toad was born! (Because obviously, The Tax Frog doesn't have quite the same ring to it.) By now, I've accumulated over 300 frog knick-knacks!
Your taxes are as unique as you are!
No one lives life quite like you do. As you go through various twists, turns, and financial decisions, your taxes change and shift and ebb and flow. Cookie cutters are great for cookies, but in the tax world, different situations get taxed differently. We're passionate about ensuring your specific tax situations are managed well, in detail.
Irrelevant fun
We love animals! Especially dogs. In our crew, we have Georgie Girl, Archie, Tilley (a.k.a. "Derp") and several puppies over the course of each year. When we talk taxes, we always end up telling stories about our pets a little bit first. Can you blame us?